Highlights
♦ Excellent reading ability
Megapixel photosensitive element, achieve excellent scanning and depth of field effects, advanced two-dimensional imaging technology, achieve omnidirectional reading, and has excellent motion tolerance, can read daily use of 1D/ 2D barcode.
♦ Excellent reading experience
Vibration motor, loud buzzing sound provides good reading feedback
♦ Robust and durable
The ST10-39 series has been tested to withstand the harshest environment. Its industrial grade reaches IP67. It can withstand 5000 rolls within 1m and 50 drops from a height of 2m to the concrete floor.
♦ Two kinds of scanning focus options
Near and far scanning: according to the actual application, there are two scanning focusing options (SR standard distance version and HD short-range version) to improve productivity
♦ Base charging compartment design
The product base has a spare battery charging compartment design, which can simultaneously charge the scanner and spare battery at the same time, without the need to purchase additional chargers, which saves costs and enables the scanner to be used without interruption.
♦ Universal Bluetooth standard
Using Bluetooth 4.2, Class 2, low-power Bluetooth can meet various commercial applications and comply with local laws and regulations.
Product Details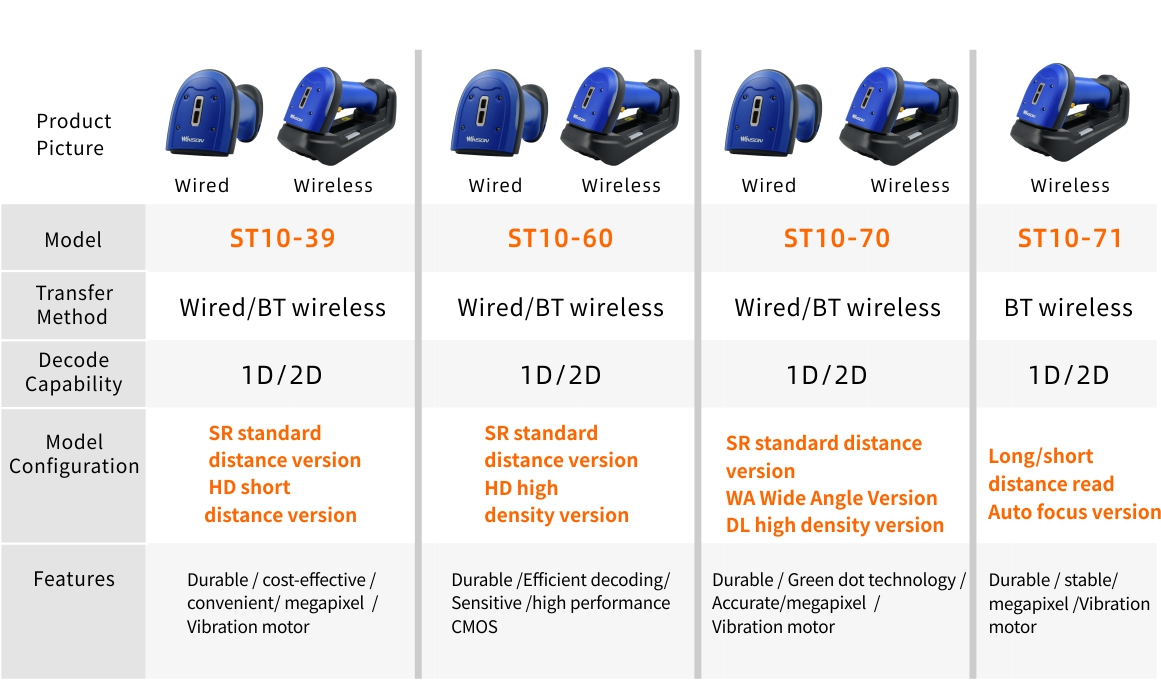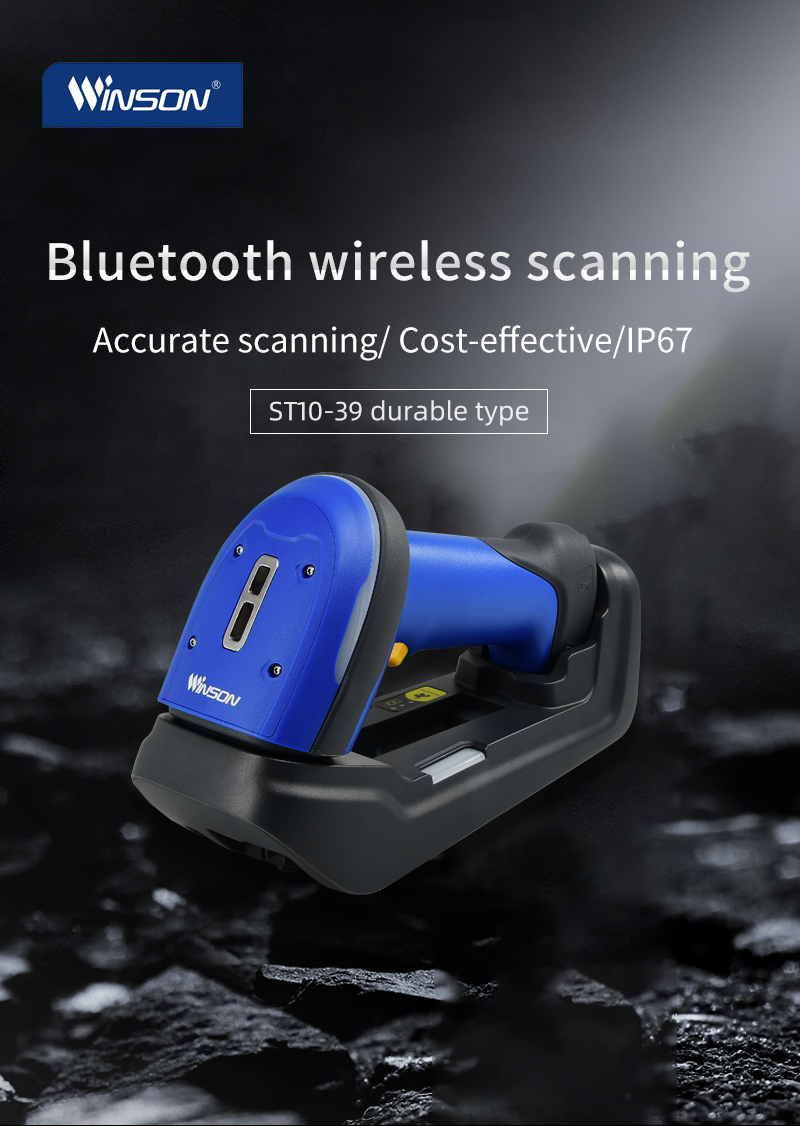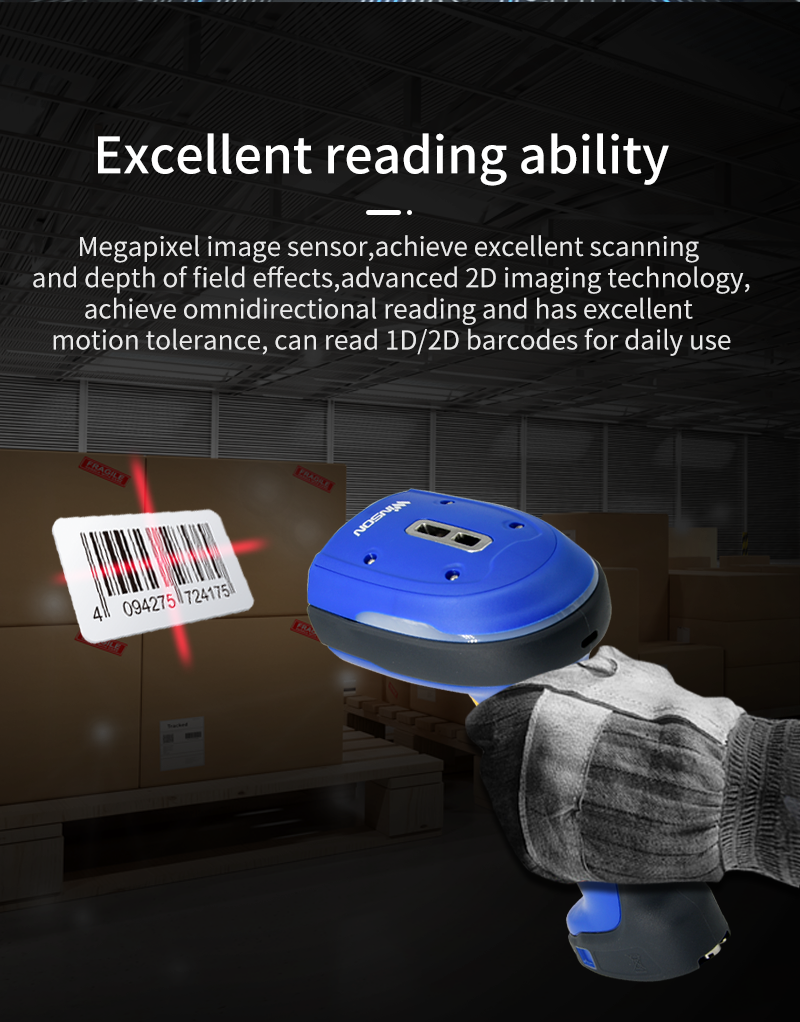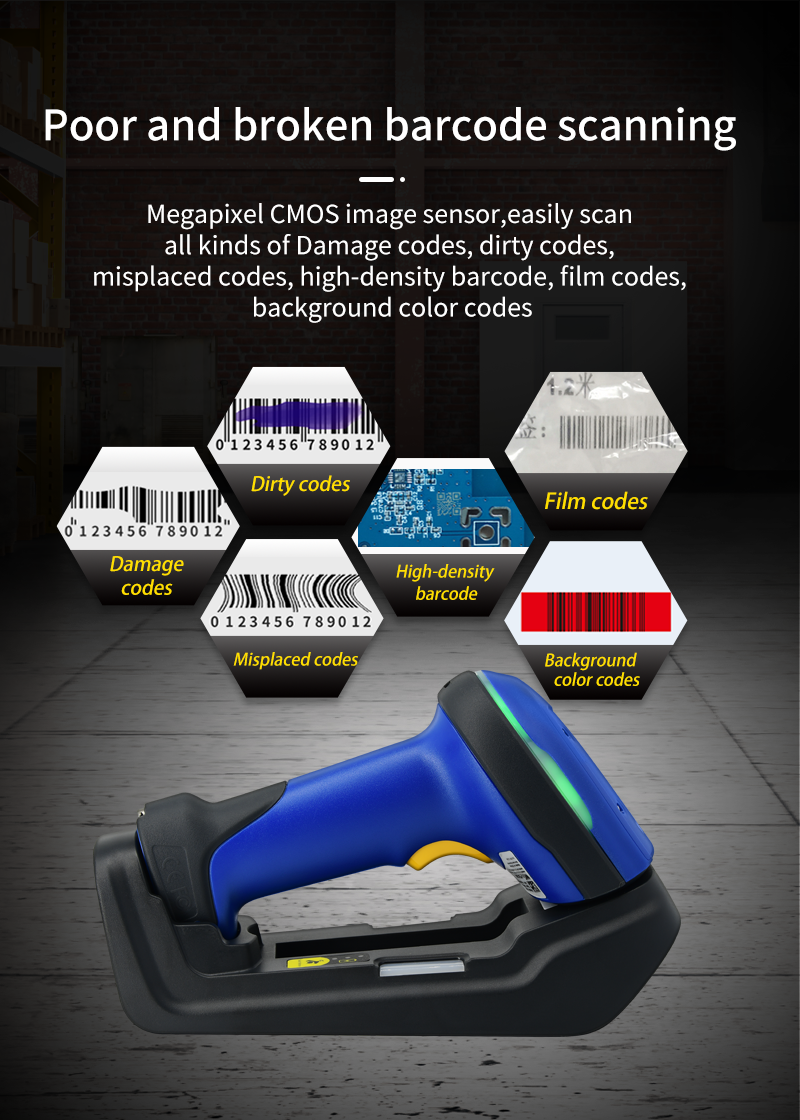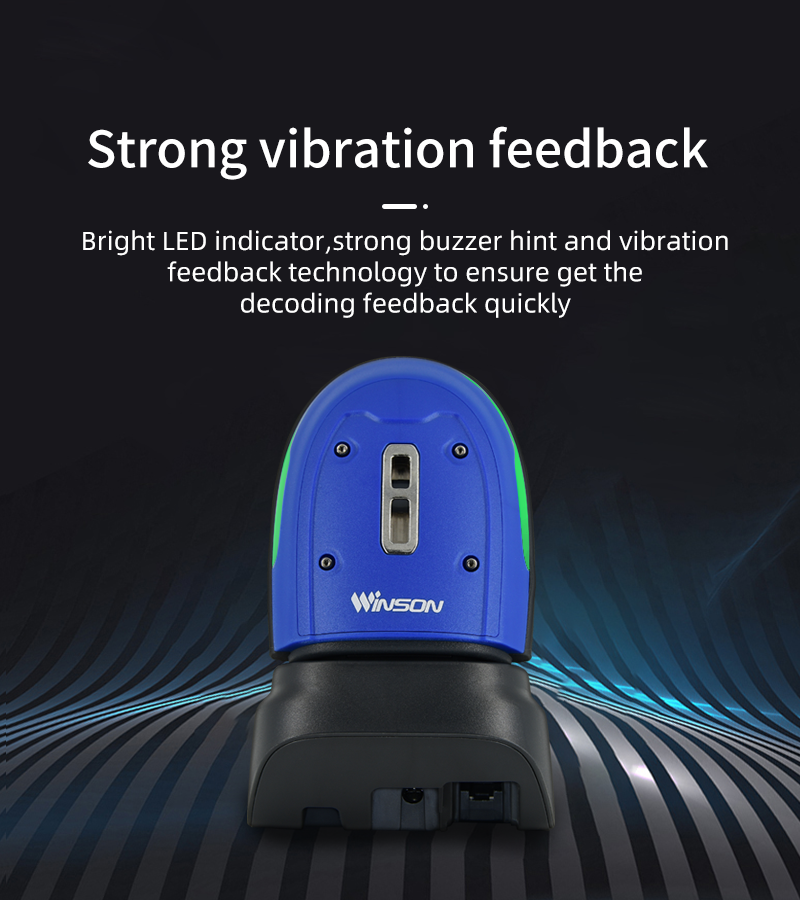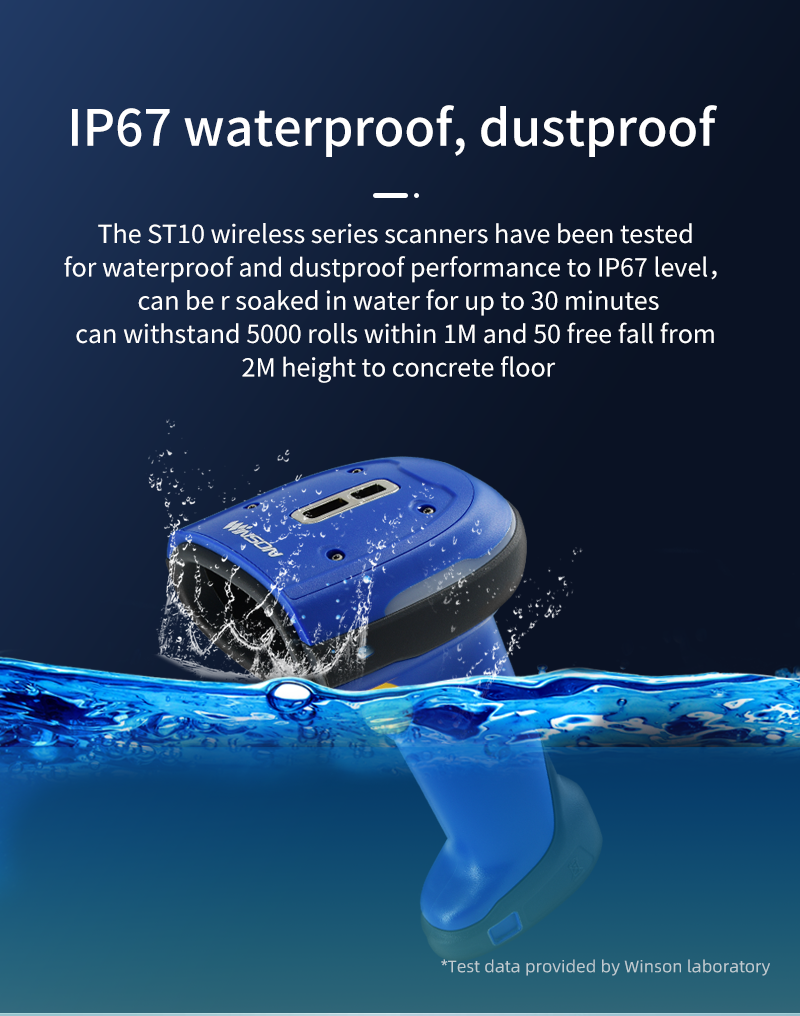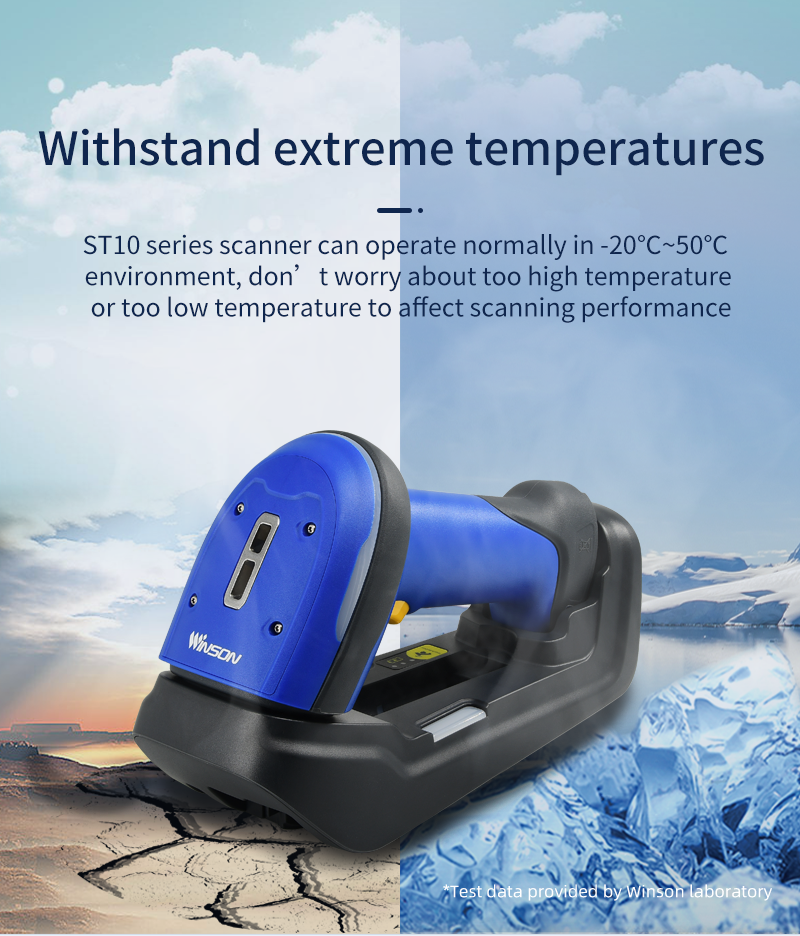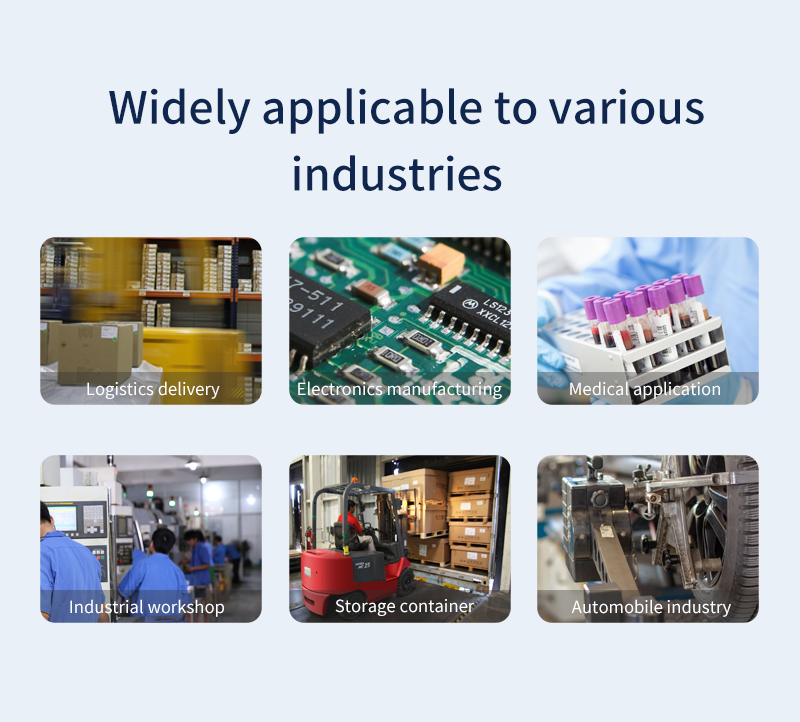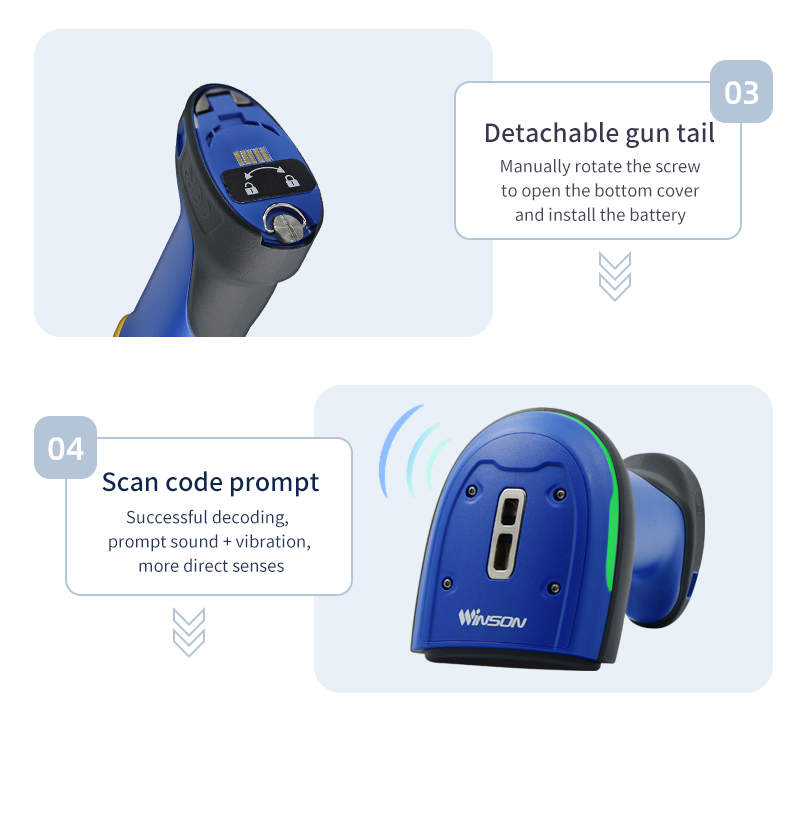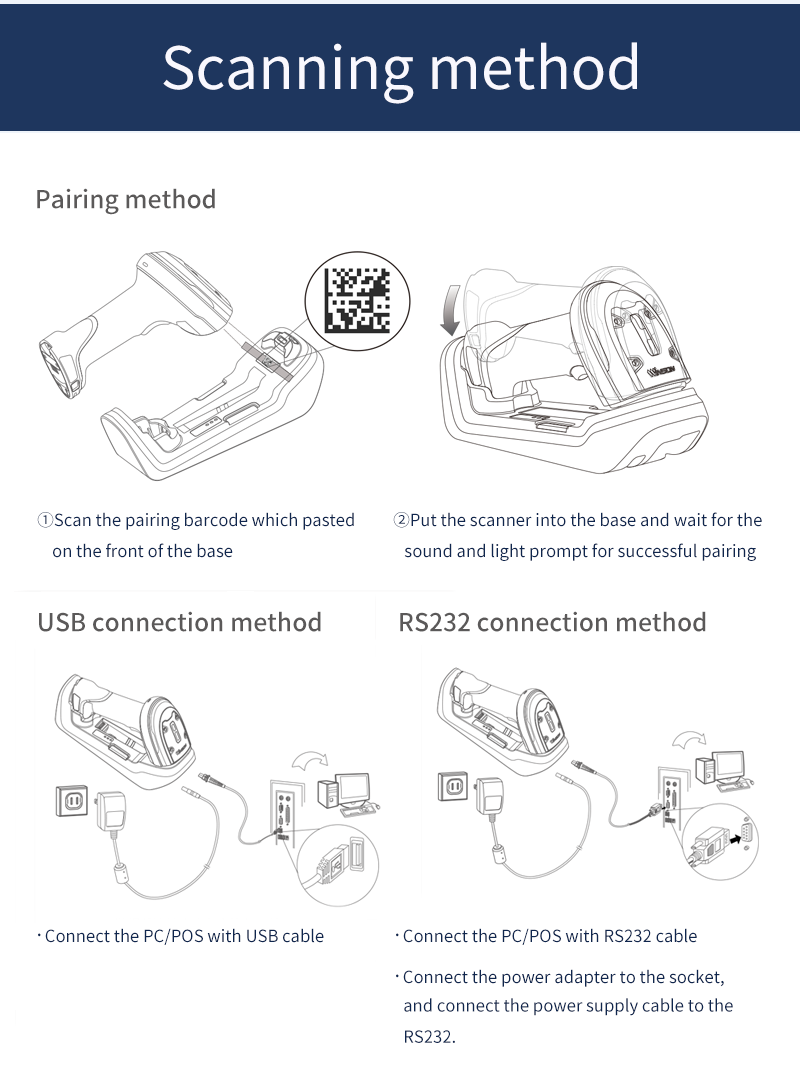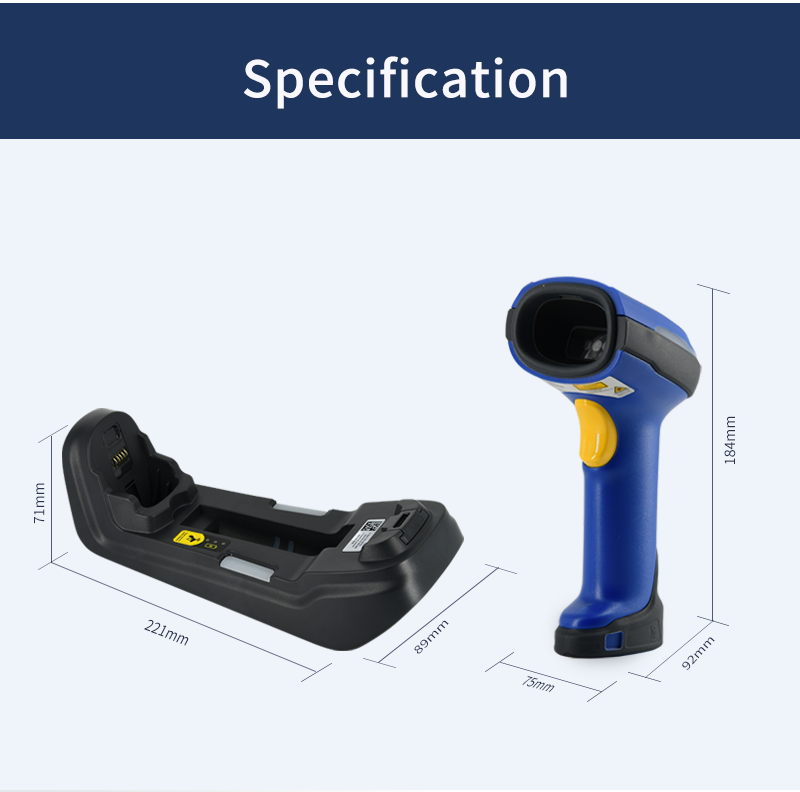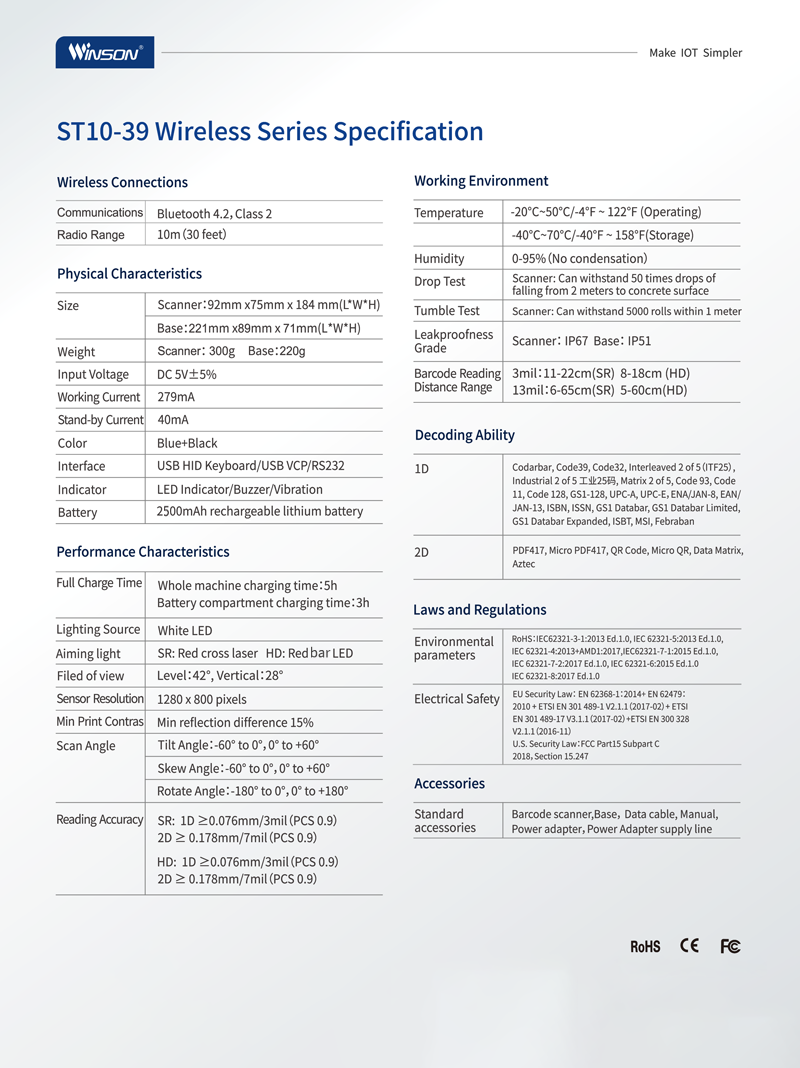 ☞
Wireless Scanner
☞
OEM Desig
n
☞Certifications
☞
Product Guide
☞
Industry News
☞
Company News
☞
Quality Control
☞Exhibition Information